Scam Alert: Conroe Police Department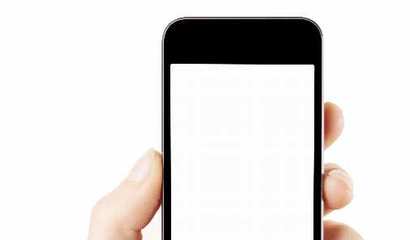 The Conroe Police Department has been made aware that there are scammers calling citizens and posing as Police Officers from the Conroe Police Department.
The Box Tops at Dosey Doe - March 14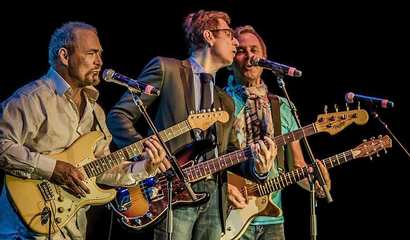 The Memphis rock band, The Box Tops, will perform at Dosey Doe March 14 at 8:30 p.m.
Statement from Mayor of Conroe on First Case of COVID-19 Preemptively Confirmed in Montgomery County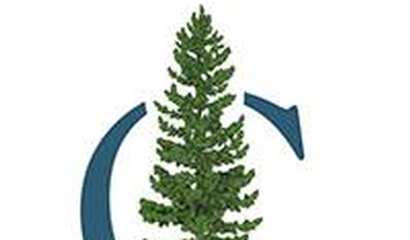 Mayor Toby Powell has been working diligently with Mayor Pro Tem Duke Coon, representative for the City of Conroe on the Montgomery County Public Health District and city staff, as well as the Montgom...