2nd Annual Paper Chase
Horse of Course Stables is having its 2nd Annual Paper Chase at W. G. Jones Forest off 1488 in Conroe. The paper chase is a scavenger hunt that can be completed on foot, bike or horse! Register before 2...
Compassion United Focus on the Future 2020 Gala
Since 2006 Compassion United, a local 501(C) 3, has had the privilege of witnessing God do amazing things in the lives of thousands in need in our community. Please join us for our 2020 Gala Focus o...
EggTivities at The Woodlands Children's Museum 
EggTivities at The Woodlands Children's Museum Friday, April 10 and Saturday, April 11. 10am-2pm. Little ones will have opportunities to egg-spress themselves during the museum's Easter sh...
Scam Alert: Conroe Police Department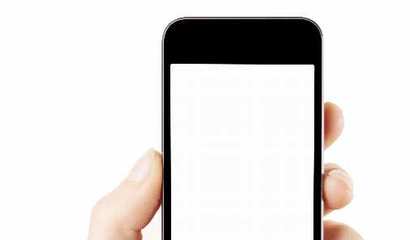 The Conroe Police Department has been made aware that there are scammers calling citizens and posing as Police Officers from the Conroe Police Department.
The Box Tops at Dosey Doe - March 14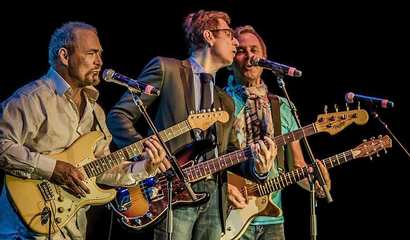 The Memphis rock band, The Box Tops, will perform at Dosey Doe March 14 at 8:30 p.m.
Statement from Mayor of Conroe on First Case of COVID-19 Preemptively Confirmed in Montgomery County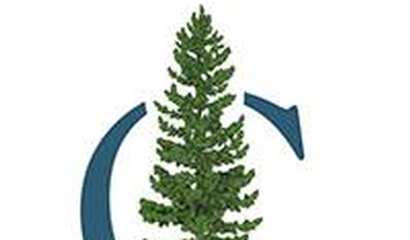 Mayor Toby Powell has been working diligently with Mayor Pro Tem Duke Coon, representative for the City of Conroe on the Montgomery County Public Health District and city staff, as well as the Montgom...